Get Free France Property Guide and Understand How Brexit May Affect You
The After Brexit Guide was written to help its readers navigate their French property purchase post-Brexit and fulfil that dream of a wonderful lifestyle combining the best of our two cultures. The guide will help you to answer:
✔
  Tips for securing a visa
✔
  Could I take French citizenship?
✔
  How to emigrate to France with pets
✔
  How to save money on currency exchange
✔
  Living and working in France after Brexit
✔
  Managing your budget and finances
✔
  Navigate the French legal system
✔
  Financial advice on tax, pensions, banking and more
✔
  How does a non-EU person access France state healthcare?
✔
  Will I be able to buy residential property in France?
And many more important questions answered.
Download your free France After Brexit guide
"We used the excellent France Property Guide to research exactly how to buy a property in France and to reassure ourselves that we were on the right track. We looked to the website and to the advice that the Resource Centre gave to move ahead – the help of reliable local professionals was imperative to move things forward"
Bernard and Doris Corcoran
We partner with some of the most trusted names in the industry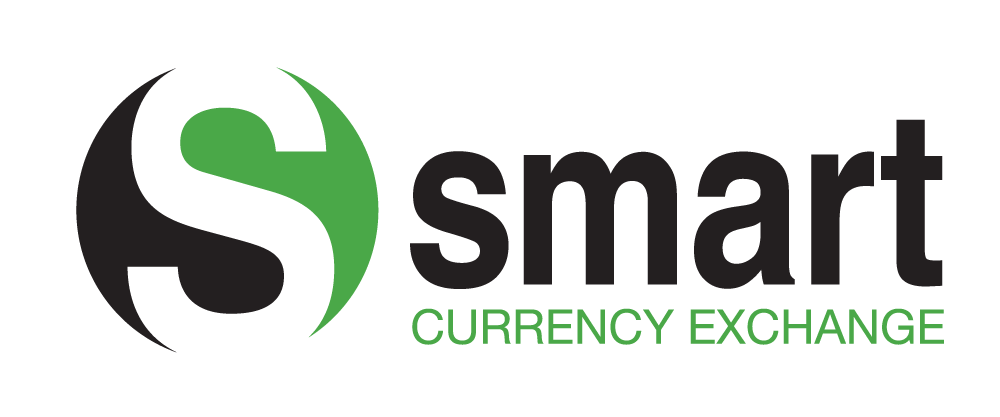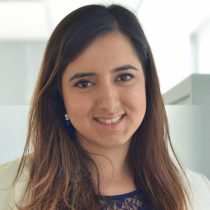 Yasmin Smith,
France Buying Specialist
Meet Your Property Expert
Your France Property Expert, Yasmin Smith, is on the other end of the phone to offer you advice and guidance on every aspect of your journey to successfully purchasing your French property.
No matter who you are, buying property is a complicated and somewhat challenging process, and there are a number of pitfalls that you could fall into along the way – especially dealing with a number of professionals who work in a very different way to those you are used to in the UK, and in a different language!
Yasmin has helped many people just like you through this situation, and can assist you every step of the way – ensuring you find the right property for you, and that you can move through the buying process safely.