Get FREE France property guide - how to save money and avoid risks
Buying property in France is undoubtedly very different to buying in the UK. A different legal system, language difficulties and the ever present risk of currency moving against you and increasing the price of your chosen France property… You can see how easy it is for the purchase of your French dream home to go wrong. That's why we have put together our France Property Buying Guide – a step-by-step guide to help you make a success of your France property purchase and move to France successfully.
Written by France property experts, it covers every stage of buying from viewing properties in France, making an offer, navigating the legal system, necessary fees and finally purchasing your French property. Get your copy of the France Property Guide by simply filling in the form below now.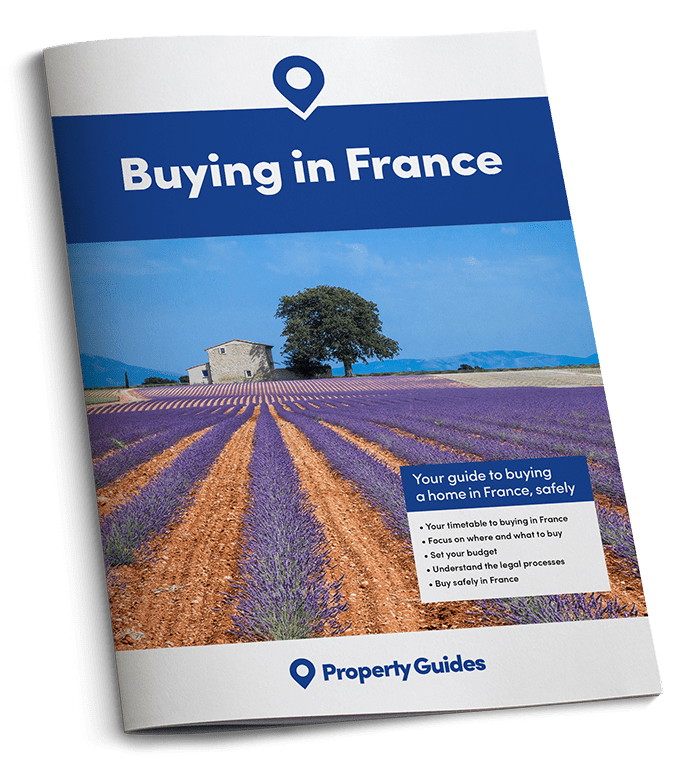 The France Buying Guide walks you step-by-step through each stage of the property buying process in France. Additionally, there are also practical recommendations from our experts who have been through the process themselves. Included in the guide:
✔

Reasons for buying in France
✔

The legal process explained
✔

Checklist to a perfect property
✔

Helpful tips for negotiation
✔

Essential decisions to make
Get your FREE France property buying guide now!
"We used the excellent France Property Guide to research exactly how to buy a property in France and to reassure ourselves that we were on the right track. We looked to the website and to the advice that the Resource Centre gave to move ahead – the help of reliable local professionals was imperative to move things forward"
Bernard and Doris Corcoran
We partner with some of the most trusted names in the industry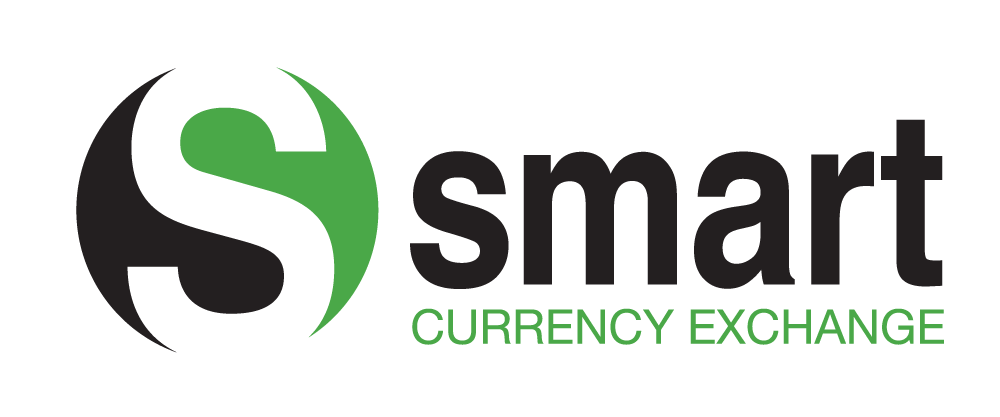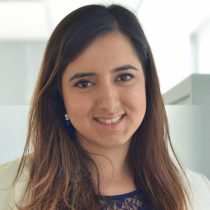 Yasmin Smith,
France Buying Specialist
Meet Your Property Expert
Your France Property Expert, Yasmin Smith, is on the other end of the phone to offer you advice and guidance on every aspect of your journey to successfully purchasing your French property.
No matter who you are, buying property is a complicated and somewhat challenging process, and there are a number of pitfalls that you could fall into along the way – especially dealing with a number of professionals who work in a very different way to those you are used to in the UK, and in a different language!
Yasmin has helped many people just like you through this situation, and can assist you every step of the way – ensuring you find the right property for you, and that you can move through the buying process safely.